Jan F. Triplett, Ph.D., CEO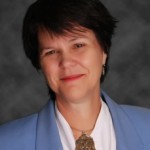 Jan Triplett bio
Email Jan Triplett
Dr. Triplett ensures owners have the strategies and processes to grow better sales and scalable businesses or to create and implement a way to exit profitably. She sometimes functions as Virtual Marketing and Sales Manager or working and funding partner to select companies. She also directs the mentoring and business advocacy for clients.
She is the author of The Networker's Guide to Success available for the IPad, Nook, and Kindle, and co-author of Easy to Be Green and Thinking Big, Staying Small. She has been a presenter and mentor SXSW Interactive, and SXSW V2V, SXSW Eco and is a national and internationally recognized keynote speaker.
Triplett is a guest blogger for Business Bank of Texas Resource Center and AllBusiness.com. She was an Austin Business Journal "Ask the Expert" and a member of the National Speakers Association.
See slides from some of her presentations on 

.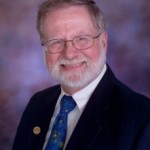 Daniel Diener, CFO
Dan Diener bio
Email Dan Diener






Guest Blogger for Business Bank of Texas
Mr. Diener directs the creation of financial projections and funding requirements for clients seeking loans, partners, or investors. He designs, implements, directs and monitors the Human Resource portion of client's businesses.  The Small Business Administration named him as the Regional Financial Services Champion.
He is the author of several training tools for the oil and gas industry and an award-winning program developer. He is the creator of several financial systems software tools and client management databases.
Marsha Teague
Client Services Manager
email Marsha Teague 
Ms. Teague works with Mr. Diener on financial management processes for clients. She also sets meetings and maintains contacts with clients, prospects, and the media. Business owners interested in meeting with Dr. Triplett or Mr. Diener or in an internship, should contact Ms. Teague.
Our Strategic Alliances
Meet our partners. These are vetted business experts that we recommend to our clients.
Members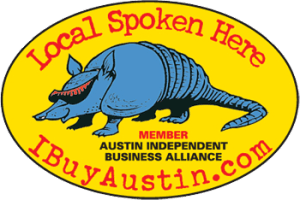 We are also members of the Austin Independent  Business Alliance and we serve on the board of Students In Free Enterprise at Texas State University.
What We Believe In
Before you decide to do business with us, we encourage you to read about