Business Success Center CEO Jan Triplett on growing a business
With the Business Success Center's managed growth programs, you can achieve specific personal and financial goals in an orderly way. They meet the unique goals for pre-start, established, or growth challenged businesses. Each provides a growth manager and a proven structure and open doors to opportunities from our extensive database of contacts.
Read the Business Success Center Growth Programs flyer to help you decide what program is right for you and then talk to us.
BSC On Course™ Program: 7 Steps to Success • Profit Improver™ (with the Profit Mover advisors) • BSC Practical MBA™

Both address all six systems or business functions shown in the image below. Our intervention programs make each one more efficient and the business more profitable and easier to manage. Our BSC Practical MBA™ fills in gaps in your business knowledge and introduces you to experts as well as lets you share your expertise. Meetings are online and in person.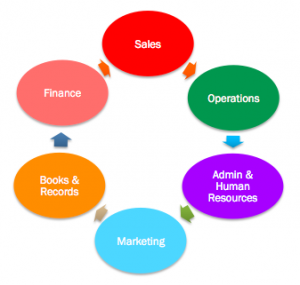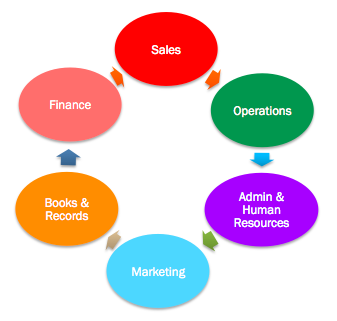 We want to make your business extraordinary.
Here's to your success!