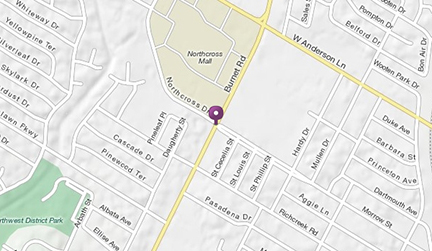 7600 Burnet Rd. #130, Austin, TX 78757
512.933.1983 Main • 512.933.1984 Fax
Hours M-F 9:00am CST – 5:00pmCST
After hours available by special request.
Is Your Business Sustainable, Profitable, & Efficient?
Are you a success? If not, you could be. We can get you to the top your way with the right business model, sales, financial management, and staff support. Let's talk about how Profit Mover™ can make your business more successful.
Scheduling a Phone or In Person Meeting
Contact us for a free initial strategy session to determine if our 7 Steps to Success or Profit Improver™ programs or C-Level business development are the right path for you. If we cannot help, we will recommend alternatives. Or you may call us at 512-933-1983 or email: Marsha Teague, Client Services Manager Marsha@ownersview.com. You must complete the Company Information Form before the first meeting in order to help Dr. Triplett or Mr. Diener prepare and to make the best use of your time and theirs.
Request a BSC Business Expert Speaker/Trainer
To request Dr. Triplett or Mr. Diener to speak or provide training to your staff,  professional group or organization, please contact: Marsha Teague, Client Services Manager Marsha@ownersview.com. See slides from some of Dr. Triplett's presentations on 

.
The Business Success Center office is located in the Chase Bank Building Office Tower. It's on the northwest corner of Northcross Boulevard and Burnet Road across from St. Louis Catholic Church. We are on the first floor, west side (side with the three flag poles) of the office tower building.  Just look for our bright blue wall and our name on the glass door.