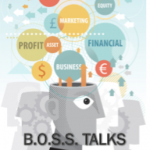 BOSS-Talks Inspiring Entrepreneur focuses on sharing stories of entrepreneurs that you can use to organize your business for greater efficiency and profitability.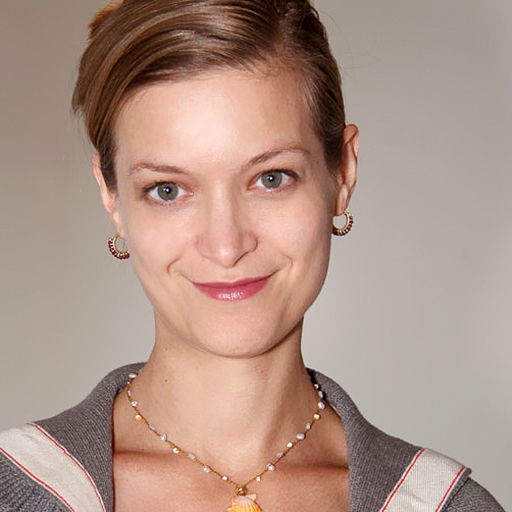 Shelley Delayne, Founder of South Austin's first co-working space, Orange Coworking, who went from mentee to mentor.
Shelley Delayne saw a missing piece for a special part of Austin and filled the gap. She now connects entrepreneurs to the resources needed to support their success. Orange Coworking has a thoughtfully-designed environment in which to work, friendly humans, useful classes and workshops, and curated connections to a rich network of professionals and other businesses.
Prior to Orange Coworking, Shelley's career included everything from retail management to graphic design and small business consulting. She has a passion for helping people succeed in their lives and businesses, and believes deeply in the power of entrepreneurs to change the world for the better. Born and raised in St. Louis, Shelley moved to Austin four years ago with her husband, a native Texan, and is glad to be part of the inspiring entrepreneurial community of Austin.
Interviewer: Jan Triplett, Ph.D., CEO, Business Success Center
RSVP for this event at https://www.eventbrite.com/e/boss-talks-inspiring-entrepreneur-shelley-delayne-founder-orange-coworking-mentee-to-mentor-tickets-31529469492
Here's how to attend this inspiring live interview
BOSS-Talks Shelley Delayne, Orange CoWorking Founder
Mon, Apr 17, 2017 12:00 PM – 1:00 PM CDT
Please join my meeting from your computer, tablet or smartphone.
https://global.gotomeeting.com/join/176179149
You can also dial in using your phone.
United States +1 (224) 501-3412
Access Code: 176-179-149
First GoToMeeting? Try a test session:   http://help.citrix.com/getready
There will be time for you to ask questions!
Everyone will get a chance to introduce themselves and add their points about business inspiration. This is part of the Business Success Center's BOSS-Talks (Business Ownership Success Series) and Profit Mover™ program for increasing profitability and efficiency and to take business to the top.
Here's how to join us online.
---
BOSS-Talks Inspiring Entrepreneur online live Interviews are the 4th Monday of the month January-November. The next interview is May 22 noon with Sam Alexander.
At the Business Success Center, we open doors to your business success!