Business Management Infrastructure Resources, Books and Tools
The Business Success Center's BOSS-Talks, (Business Ownership Success Series), white papers, tools, and books give you practical information to stabilize, grow, expand, and exit profitably from your business.
Some are free or for a small charge. Ebooks are available as print, pdfs or ebooks from the Business Success Center. Most are also available from Amazon, Barnes & Noble, and Apple. Please contact us with your request.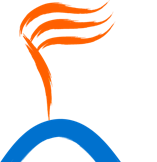 Business Resources
Recommended Government Resources (Free)
IRS Small Business Tax Calendar (Free)
Pricing Glossary (Free)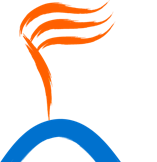 Management White Papers (Human Resources, Personnel, & other management areas)
How Not to Be a Victim of Fraud or Embezzlement White Paper (Free)

How to Hire Cost Effectively

Easy to Be Green Ebook (Free as a pdf)
Business Success Center's Management Strategy Glossary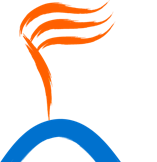 Business Planning
Ownership Success Traits Index™
Business Growth Navigation Matrix™
Financial Projections Tool
Owners MBA program (online)
How to Start a Business in Travis County White Paper

How to Start a Business in Texas and other States White Paper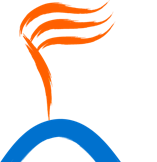 Financial Tools
Financial Projections Tool
Profitability Tracking Tool
Creative Funding; Alternatives & Traditional Sources White Paper
Financials to Go (Ebook, book, or pdf)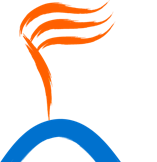 Sales, Networking, & Marketing Tools
Sales Mapping & Tracking Tools
Platinum Customer Profile Tool
Sales Projections Tool
Sales to Go (Ebook, book, or pdf)
Marketing to Go (Ebook, book, or pdf)
The Networker's Guide to Success 3rd Edition (Ebook, book, or pdf)
The Ebook is available from: BSC and tell us which version you need. (also print or pdf) Apple Ipad, Amazon Kindle, or Barnes & Noble Nook . Free excerpt & work sheet.
Networking to Go (Ebook, book, or pdf)

Thinking Big; Staying Small (only available from Amazon as a paperback book)